(Via CEPro)
The McIntosh Group's Fine Sounds will distribute the Rotel brand in the U.S. and LATAM regions.
Rotel is now a member of the Fine Sounds Americas family of brands.
Fine Sounds has been appointed as the new U.S. and LATAM distributor for Rotel Electronics under the McIntosh Group umbrella.
Fine Sounds's acquisition of Rotel is a strategic step toward the company's goal of becoming the "go-to" distributor of high-performance audio and video products. 
"Rotel welcomes the opportunity to work with Fine Sounds in the USA and LATAM to service our family of current and new customers," says Peter Kao, general manager, Rotel.
"Building on Fine Sounds' dedication, passion for audio, and exceptional collection of brands, we are confident in maintaining our commitment to excellence as a family-owned-and-operated company."
According to Fine Sounds, it approaches all-new product categories and market growth opportunities with a strategic eye. Rotel it points out, has nearly 60 years in the industry, known as a high-quality, high-performance, and high-value audio and video electronics brand.
The Rotel brand and its products will complement Fine Sounds' current business portfolio and brand roster, extending customer reach with the addition of a wider range of products and price points, the McIntosh Group distributor emphasizes.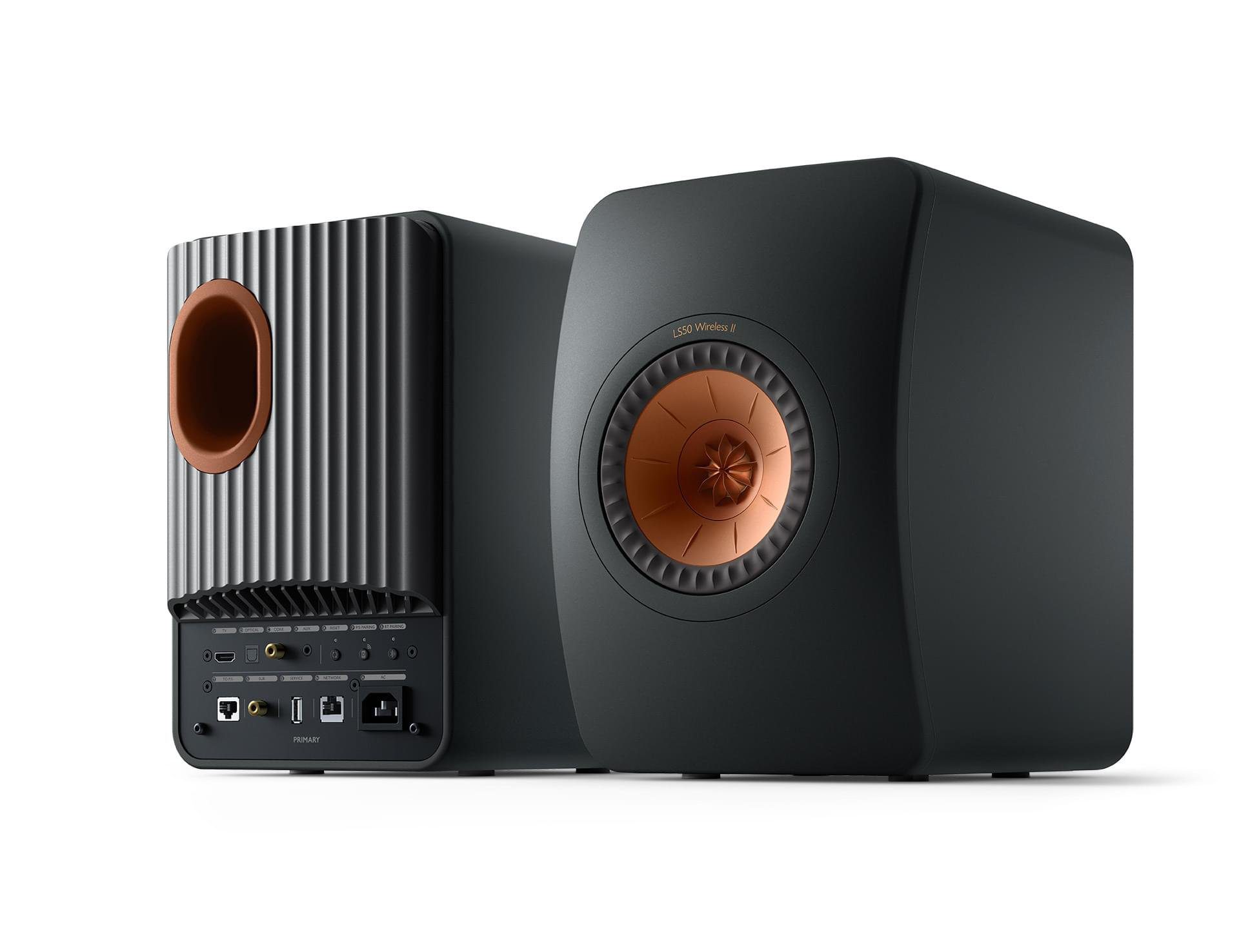 "We are thrilled to add the amazing Rotel line to our brand portfolio," states Jeff Poggi, president and CEO of Fine Sounds.
"We are excited to work with the talented group of likeminded, passionate music lovers at Rotel. The Rotel brand enables us to offer more value to both our specialty retailers as well as our fast-growing custom installation dealers."
The distribution arrangement will begin in the U.S. and LATAM regions June 1, 2020, and all Rotel products will be available through authorized dealers.